TESTIMONIALS
Jennifer made the process of looking for and buying our home easy and uncomplicated. If we had questions she was always quick to help us.
Blog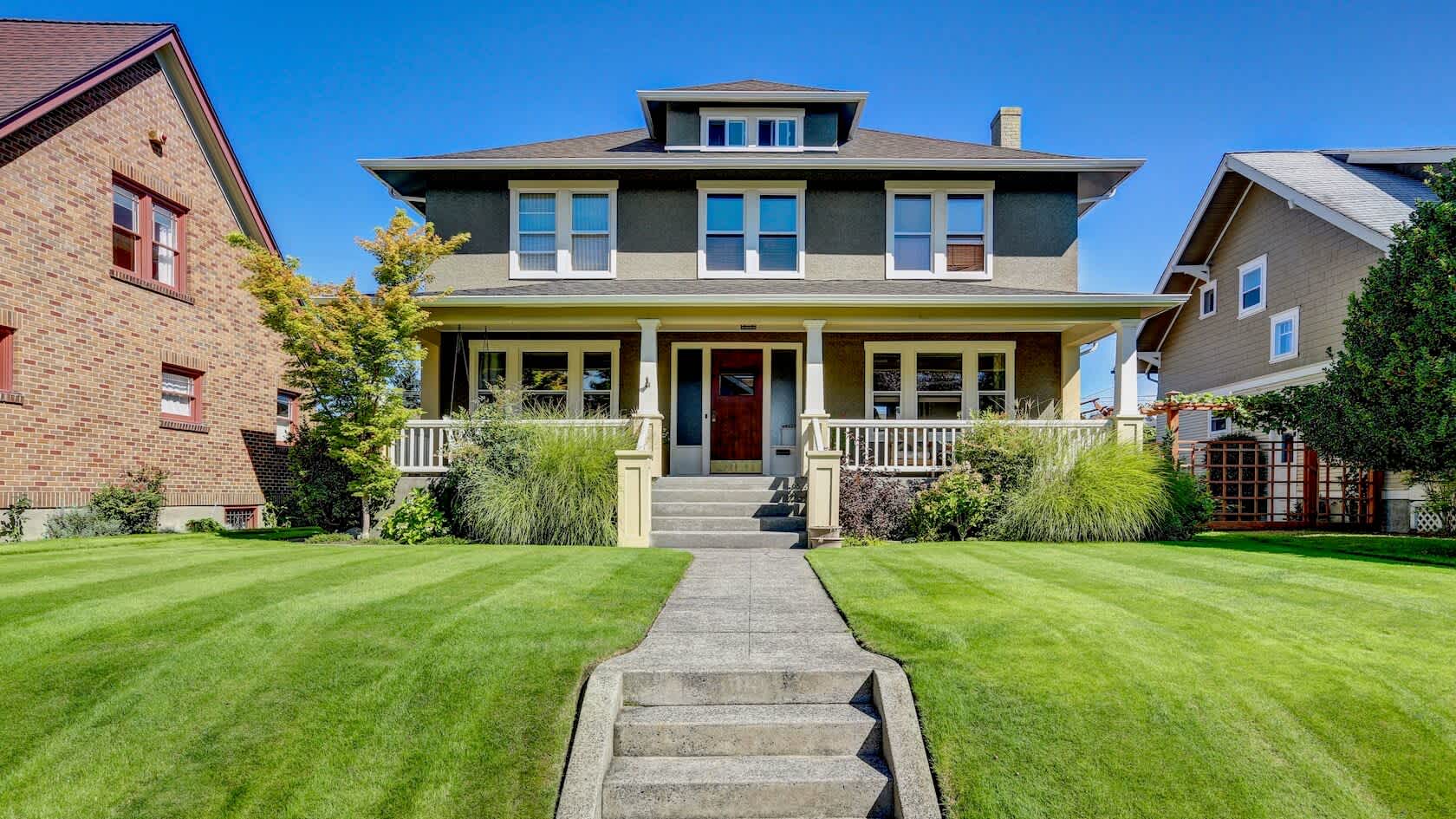 Posted November 16, 2018
Smart Buyer's Guide to Choosing the Perfect Property
Daydreaming about owning your own home is one of the most intoxicating practices known to modern man, especially now that HGTV and all the house flipping shows make it look like a cake walk. But when the time comes to...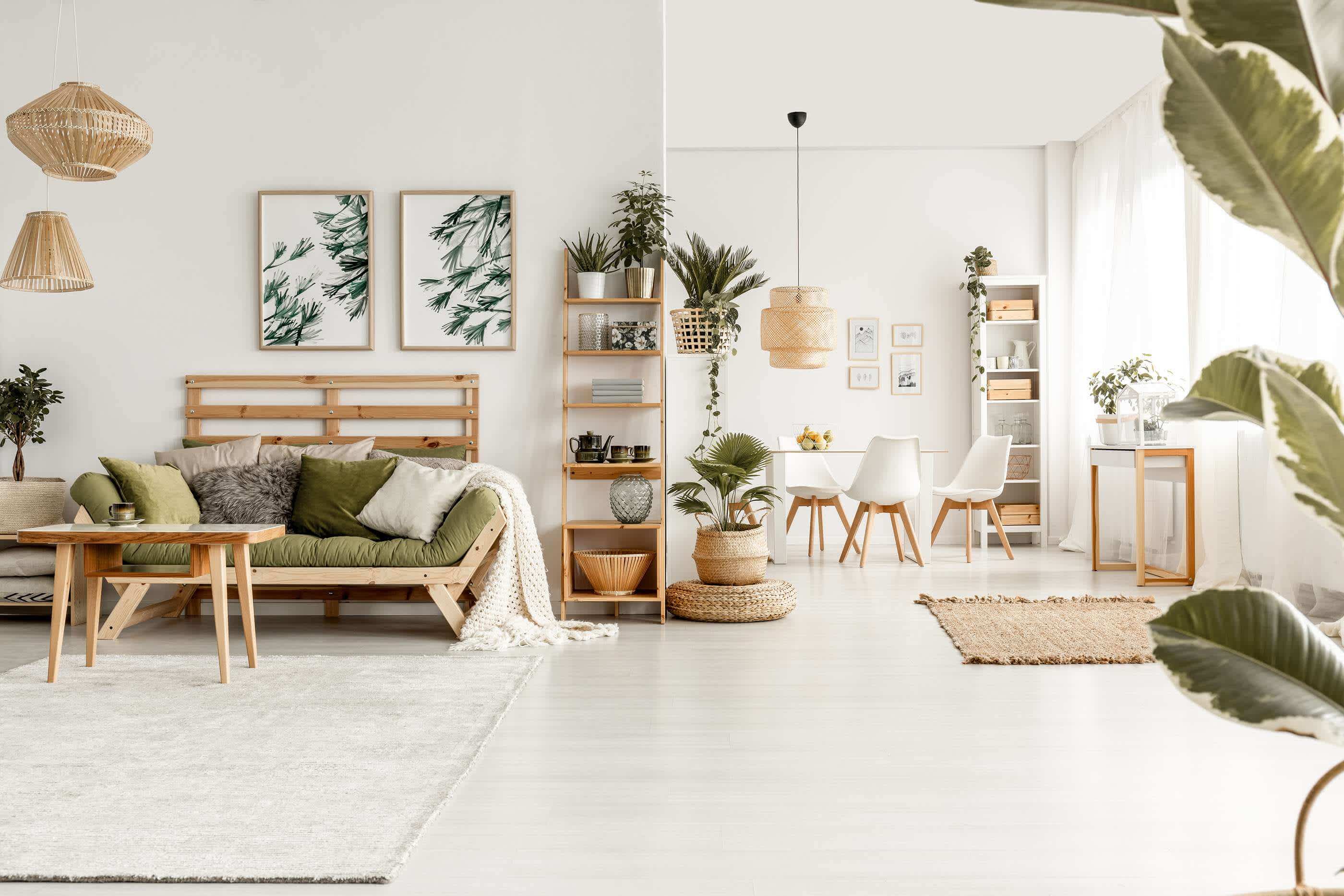 Posted November 16, 2018
Updated: 17th June, 2019 5:24 AM.